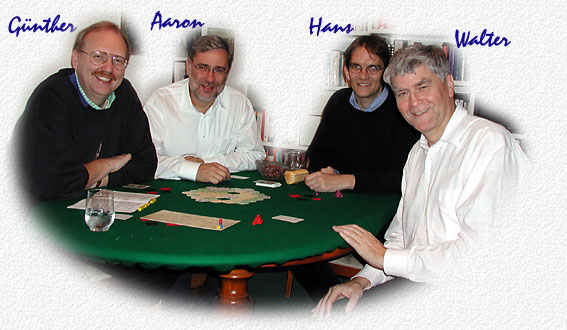 Westpark Gamers is a group of boardgame players meeting more or less regularly at Walter's place near Westpark in Munich, Germany - hence the name (thanks to Moritz for this suggestion).

We started our gaming evenings in 1985 - and mainly played german family games (like Hare & Tortoise or Scotland Yard). When we discovered Avalon Hill's 1830 we became interested in more complex strategy games. Until today 1830 is our "best game ever".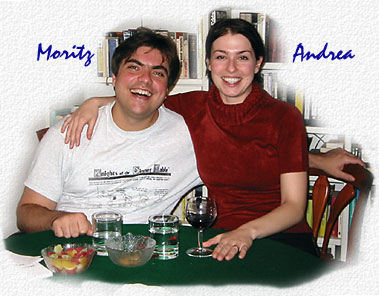 Since 1985 our group went to through several changes of members - however, Walter and Aaron always represented the "core". From a nearly "Siemens only" group in the beginning we now have become refreshingly inhomogenious: from software developer, journalist, componist, Siemens manager to student we cover a wide range of experience and interests. The range of age is also remarkable: between our joungest member and our seniour member are more than 3 decades!

The variety of games played is rather large now - the focus however is still on the more demanding strategy games without any random elements and playing times in excess of 2 hours. Moritz with his large collection of American games introduced us to fantasy games - those with the 20- to 100-sided dice - and we discovered the qualities of this genre, too.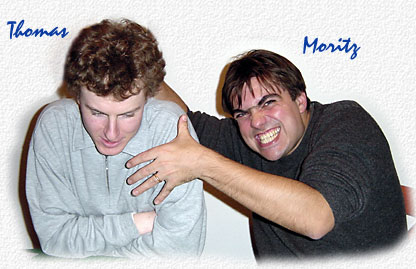 The Westpark Gamer's website started as a pure information site about the railroad games of the 18xx series and it mainly contained struktured link collections. Our next step was to include material about the game series that was not available in the net anywhere else, like the articles about Avalon Hill's 1830 game published in the General in the mid eighties. It was in fact surprisingly easy to get the permission of the authors for a reproduction of their articles in the internet. Our first own article was the description of the "Walter variant" for 1830.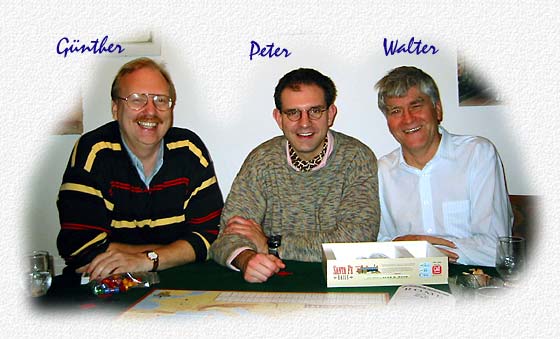 In 2001 an important step in our website development happened when we decided to create own content by providing game reviews of the games we play. It was Moritz' fabulous idea to review English games in German and German games in English. That way we wanted to distinguish the Westpark Gamer's pages from the rest of the game review sites.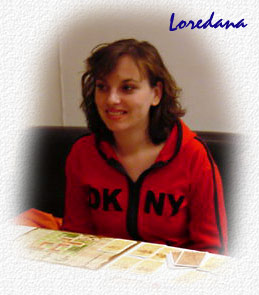 In 2002 we decided to write session reports about each of our gaming sessions and chose to write them in a kind of game review format whenever possible. This now guarantees a steady inflow of game reviews.